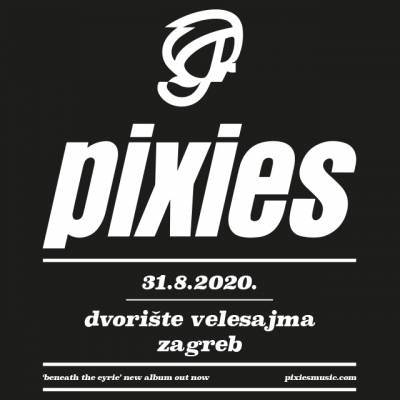 31.08.2020

, Zagreb City Fair, Courtyard
265.00
kn
(35.00

EUR

)
(33 EUR + transaction fees)
Indie rock pioneers are back to Croatia, presenting last album "Beneath the Eyrrie"!
Six years after 'Debasser', 'Monkey Gone to Heaven', 'Here Comes Your Man', 'Where is My Mind? etc. put an ! to 9th edition of INmusic Festival, Pixies are back. Courtyard of Zagreb City Fair, August 31 2020.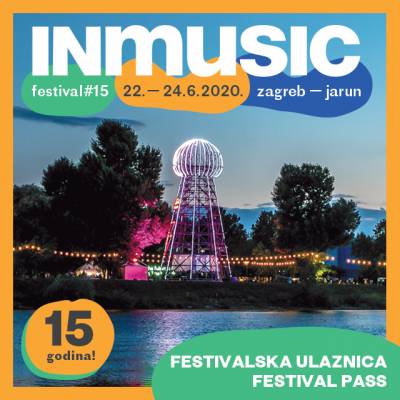 , Isle Of Youth (Otok hrvatske mladeži), lake Jarun, Zagreb
524.00
kn
(70.00

EUR

)
(67 EUR + transaction fees)
Three day festival ticket for INmusic festival's 15th edition. Valid for all three festival days, camping not included and sold separately. Please go to "Tickets" section of the website for ticket rules and more info. Festival rules and important notices apply to all ticket holders, you will find them in "Info" drop down menu. See you in June 2020!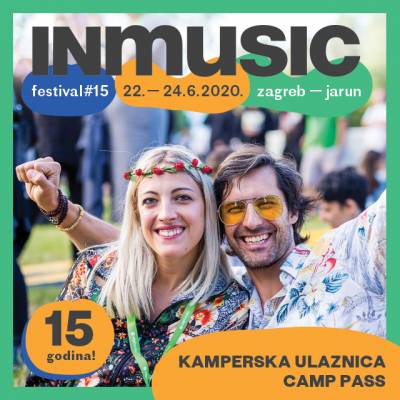 , Isles Trešnjevka and Univerzijada, lake Jarun, Zagreb
265.00
kn
( 33 EUR + transaction fee )
INmusic festival #15 camping ticket valid for up to 7 days of camping at the festival campsite for one person (tourist tax not included and charged separately upon check in). Camping ticket valid only if paired with a valid three day INmusic festival #15 ticket. Please note, camping rules as well as festival rules and important notices apply to all ticket holders, you will find them in "Info" section of the website. Europe's most beautiful festival campsite spreads across two adjacent lake isles and is connected to the festival venue with a pontoon bridge exclusively for festival campers. The campsite amenities include lake beaches, free wi-fi, hot water showers, lockers, charging station, workshops, excursions, bars and food on two gorgeous islands with ample shade and greenery. Tourist residence tax is mandatory for all campers and must be paid at the camp reception upon check-in. Camper vans, RV's and other motor vehicles are not allowed in the festival campsite due to RSC Jarun venue restrictions.