PJ Harvey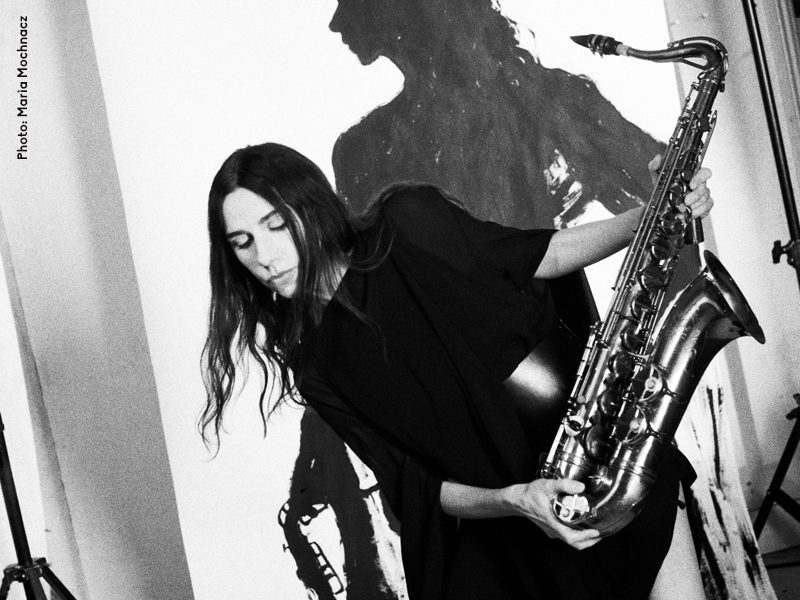 PJ Harvey is coming to INmusic festival this summer!
This spring comes out her new album documenting a unique artistic journey, which took her to Kosovo, Afghanistan and Washington, D.C. ''Recording in Progress'' was her long anticipated album after the album "Let England Shake".
From the outset, PJ Harvey has commanded attention. Not just in the UK but worldwide and especially in the United States, where Rolling Stone magazine named Harvey 'Best Songwriter' and 'Best New Female Singer'. Let England Shake' won Harvey her second Mercury Music Prize, entering her into The Guinness Book Of Records as the only artist to have achieved this.
PJ Harvey has collaborated with an extraordinary range of musicians, including Thom Yorke, Nick Cave, Tricky, Bjork, Hal Wilner, Howe Gelb of Giant Sand, Pascal Comelade, Gordon Gano of Violent Femmes, and Sparklehorse. She joined Josh Homme (Queens of the Stone Age, Eagles of Death Metal) on his critically acclaimed 'Desert Sessions' project in 2003.