Frank Turner and the Sleeping Souls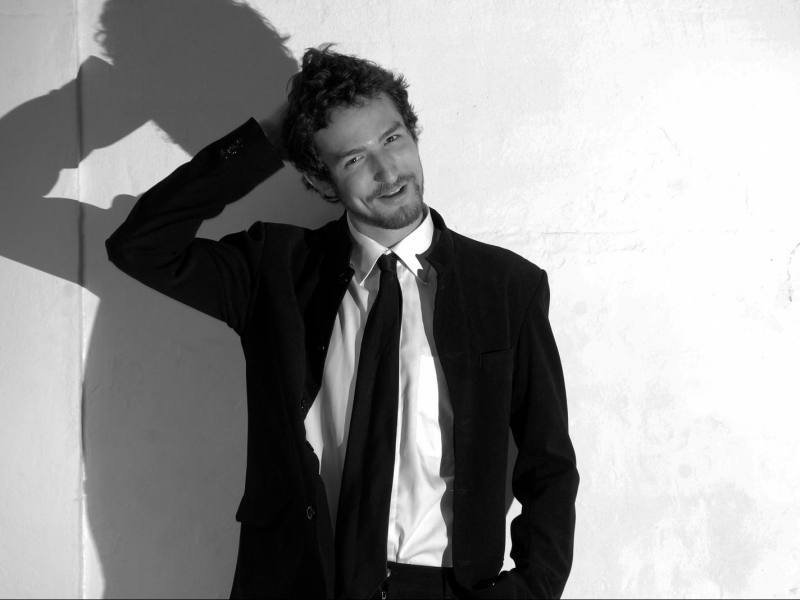 Born in Bahrain in 1981, Turner was educated at Eton College in England. His first foray into the world of punk and rock, with the band Kneejerk, came to an end in 2000, and he soon found himself joining up with Million Dead. Over the course of that band's four-year lifespan, Million Dead released two critically lauded albums, but the band decided enough was enough and called it a day in 2005. Turner decided to explore a different world after Million Dead, focusing on his love of folk and country, with acoustic guitar being the guiding force. Getting a deal with Xtra Mile Recordings, he was able to release his first EP, Campfire Punkrock, in 2006. Critically well-received, the EP led to a full-length album in January of 2007, Sleep Is for the Week, which was also a critical hit and a moderate success saleswise.
His album, Love Ire & Song, was due in the midst of more live appearances in March of 2008. Turner's label signed a distribution deal with Epitaph in the United States in late 2008. The end result was his Poetry of the Deed in September, 2009, his first release stateside. In 2012, Turner released Last Minutes & Lost Evenings, a 15-track, handpicked collection of album cuts and rarities intended to introduce the fiery Englishman to an American audience. It was followed in 2013 by his fifth studio album, the Burbank, California-recorded Tape Deck Heart. In 2014, Turner was set to release a compilation, The Third Three Years, which followed two previous collections -- The First Three Years (2009) and The Second Three Years (2012) -- and collected demos, rarities, and cover versions.