The Killers confirmed for the postponed edition of INmusic festival #15!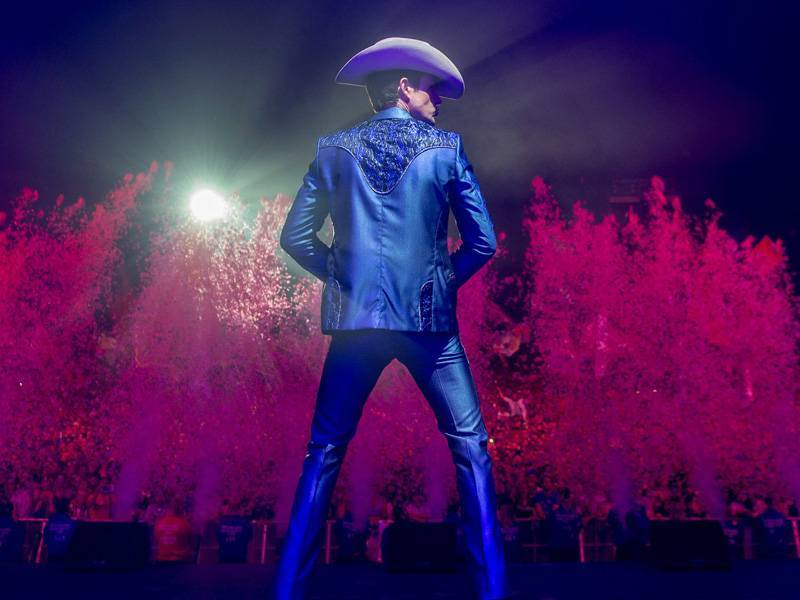 One of the biggest bands of the 21st century, The Killers, will make their Croatian debut appearance at the postponed INmusic festival #15 edition in June 2021!
The Killers are an American rock band that requires no introduction. With five multi-platinum studio albums under their belt, dozens on global number one hits and songs that have marked the past fifteen years, sold out stadium tours and headline performances at Glastonbury, Coachella, Lollapalooza, etc., and on the heels of an already sold out, and due to the COVID-19 pandemic, postponed tour in UK and Ireland, The Killers will headline INmusic festival's postponed 15th anniversary edition in June 2021 presenting their well-known and beloved catalogue as well as new material from their upcoming sixth studio album 'Imploding The Mirage'!
Festival tickets for INmusic festival #15 are available via theofficial festival webshop.All tickets purchased for the initial INmusic festival #15 dates in June 2020, postponed due to the COVID-19 pandemic, remain valid for new INmusic festival #15 dates from June 21st to June 23rd, 2021.
The INmusic festival organizational team expresses its immense gratitude towards the loyal festival audience for all the support and understanding shown in the wake of an unprecedented crisis caused by the COVID-19 pandemic, and asks for patience while the rest of the announced performances for INmusic festival #15 are rescheduled and finalized, after which they will be announced on INmusic festival official channels.