Important notice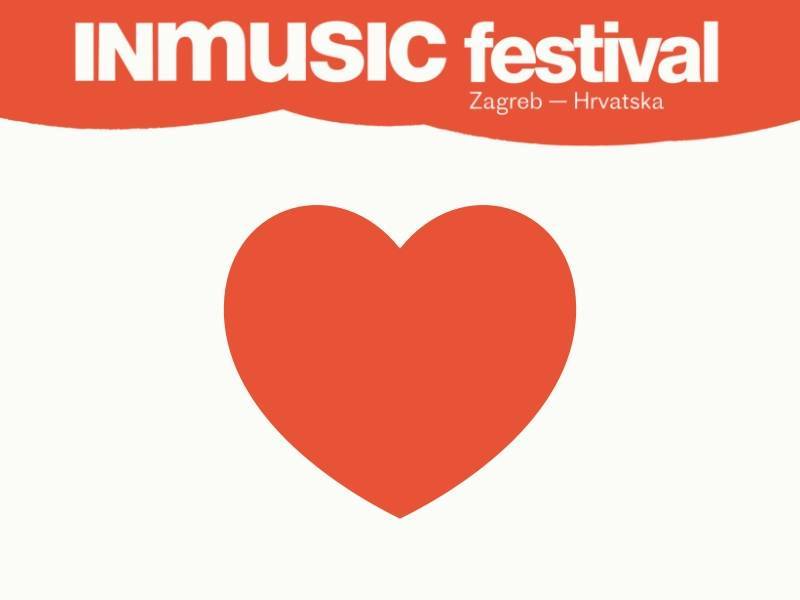 Dear friends,
Thank you for your patience and words of encouragement over the past months, and we're sorry we were not able to answer your messages regarding the future of the festival.
We gave our best efforts to welcome the festival back this year, but sadly we have to inform you that INmusic festival will not be able to take place in 2023.
For the past 17 years we have invested all of our efforts and resources into delivering the festival to you at the recognizable level of international programming and production quality which you as our audience expect and deserve.
The ongoing repercussions of the pandemic, the war in Ukraine, inflation, and general sense of insecurity many of us feel in our everyday lives, have resulted in conditions which do not allow for a fully independent festival such as INmusic to take place. In the current circumstances, it is not possible to deliver the best possible international live music programme for a ticket price set in accordance to the local audience's financial limitations.
Unwilling to give up either one of the those principles which make INmusic festival what it is, and honouring your support since 2006 and attendance which enabled the festival to grow and develop with each edition, we have concluded it is best to focus our activities on securing the necessary preconditions for a stable continuity of INmusic festival in the future.
We hope that the 16th edition of INmusic festival will take place in 2024 and that we will be able to share its dates with you in the following months.
Thank you for 15 wonderful festival editions, your vibrant presence and love for the music full of strength and beauty we personally believe in. Thank you also in advance for your understanding and patience while we try to overcome existing hurdles and secure the return of yours and ours INmusic festival.
<3 your INmusic team