Accreditation for INmusic festival #12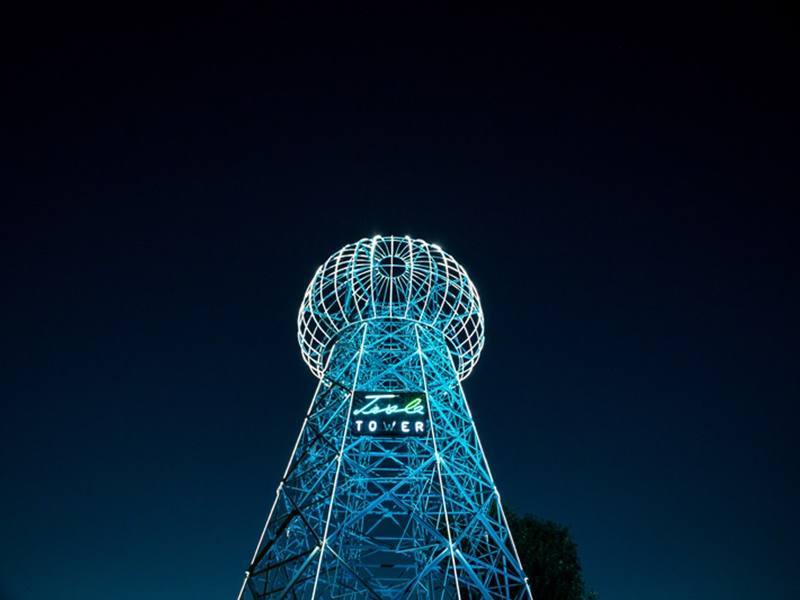 Dear all,
accreditation form for INmusic festival #12 is available online.
Please click on the link below:
→ ACCREDITATION FORM – INmusic festival #12
The application should contain media announcements related to this year's INmusic festival.
The deadline for applications is May 1st, 2017.
Notifications of the application status and instructions how to pick up approved accreditations will be sent to you via e-mail no later than June the 1st, 2017.
INmusic festival #12 will be held from June 19th to June 21st 2017 in Zagreb, Croatia at the well-known and stunning location - the lovely isles of lake Jarun.
The lavish INmusic line-up includes Kings of Leon, Arcade Fire, Alt-J, Kasabian, Michael Kiwanuka, Flogging Molly, Darko Rundek, Slaves, Repetitor, Booka Shade, The Strange, Legendary Shack Shakers, Kel Assouf, Public Service Broadcasting, Throes + The Shine, Haus, St. Tropez, Gatuzo ... and many more!
INmusic brings you the best of the festival summer circuit, the greenest and friendliest campsite and all around diverse and fun festival experience in the heart of Croatia's capital! Three days of festival fun featuring the hottest names in music today and 7 days of camping with all amenities on three islands in a beautiful lake park all that for just 94 euros total (60 euros for a three day festival ticket and 34 euros for a seven days of camping)! INmusic festival is Europe's best buy festival!
Tickets and more info: www.inmusicfestival.com
For any additional information feel free to contact us at press@inmusicfestival.com
Kind regards,
INmusic festival
June 19th – 21st, 2017.
Zagreb, Croatia / Jarun