The Cure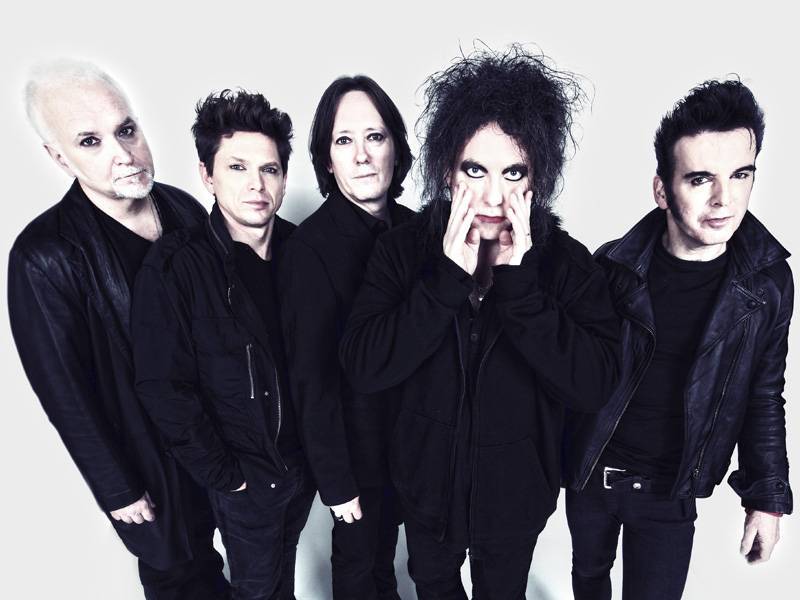 True rock icons, and one of the most influential bands of our time, The Cure are set for their first live show in Croatia as headliners of INmusic festival #14! The Cure will grace the Main stage of INmusic Festival #14, Croatia's biggest music festival which will take place at the Isle of Youth at Zagreb's lake Jarun from June 24th to June 26th, 2019!
Following The Cure's 40th anniversary celebrations the band have confirmed plans for a festival tour in 2019, and one of the coveted festival dates will take place at INmusic festival #14. The long awaited festival tour by the indie rock pioneers will also mark The Cure's first ever live performance in Croatia, and set INmusic festival #14 in great festival company along with Rock Werchter, NOS Alive, Mad Cool Festival, Rock en Seine, etc. which will also host The Cure as this festival's season top headliner.
The Cure is undoubtedly one of the most successful alternative rock bands of all time – with over 27 million albums sold, 13 studio albums released and over 30 singles to date, there are few rock bands that have shaped an entire musical genre and influenced so many musicians around the world in the same extent as The Cure has. Their 1989 album Disintegration secured The Cure with the title of one of the best British bands in the last 50 years, and all the way to their last album 4:13 Dream released in 2016, The Cure have never disappointed their fans or lacked critical acclaim. All the more reason to look forward to new material that is announced for release in 2019 to mark the 40th anniversary of the release of the band's first album Three Imaginary Boys in 1979.
Known for their fervour and authentic love of live performing, The Cure's live performances are a fan's true musical daydream. During The Cure's world tour in 2016 the band played 76 concerts in 22 countries and in June 2018 their Hyde Park headline set in London saw The Cure at the height of their live career delivering a set full of classics. The Cure's career spanning sets include all the band's timeless songs, from "A Forest" and "Boys Don't Cry", "The Love Cats", to "Lullaby", "Just Like Heaven", "Lovesong", "Pictures of You", "Friday I'm In Love", and so many more music treats that will also roar from the main stage of INmusic festival in June 2019.