Throes + The Shine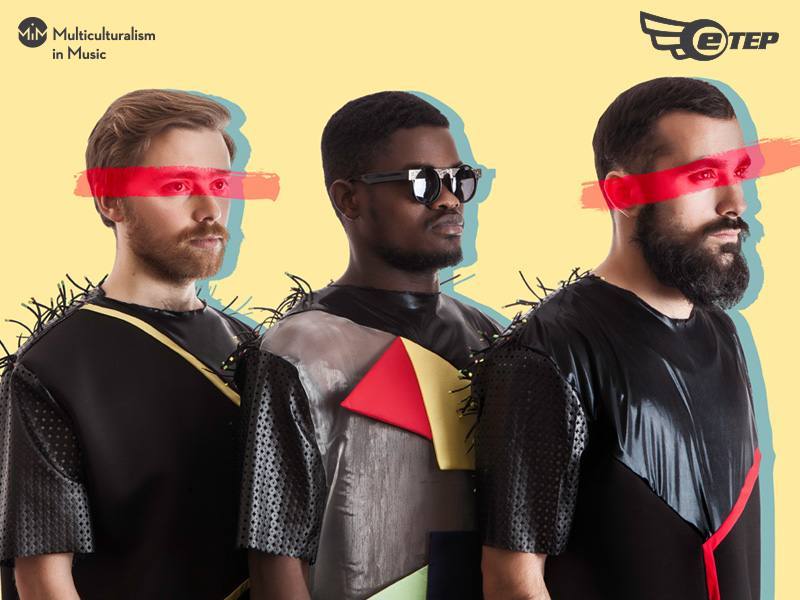 Throes + The Shine are a unique blend of rock and kuduro – a style of type of music and dance originally developed in Angola in the 1980s. It is characterized as uptempo, energetic, and danceable). The result of this exotic mix is a brand new sound called rockduro.
Throes (rock duo) and The Shine (the kuduro singers enchanted by rap and R&B) formed in 2011 in Porto, Portugal. Their first album Rockduro was released in 2012. Audiences loved their rock sound blended with African vibes and their highly energetic and powerful performances. In 2014 their second album Mambos de Otros Tipos was released and performances on high profile festivals like Rosklide, Lowlands, Rock en Siene followed...Their third album Wanga was released in 2016. On Wanga they added electronica to their recognizable sound of rockduro which elevated their contagious, untamed energy to an even higher level.
Throes + The Shine are joining the twelfth edition of INmusic festival as part of the ETEP programme(European Talent Exchange Programme) which promotes cross-border mobility of European musicians. Thanks to ETEP, for years now, audiences at INmusic festival have had the opportunity to enjoy performances by some of the most perspective young European artists. The performance by Throes + The Shine is also a part of the long-standing Multiculturalism in music concert series which has been representing world music artists from all over the world to Croatian audiences for over nineteen years to date. The project aims to accentuate and mirror the universality in diversity through music, and to point out the importance of diversity and its irreplaceable impact on the formation of modern society and culture.