The Strange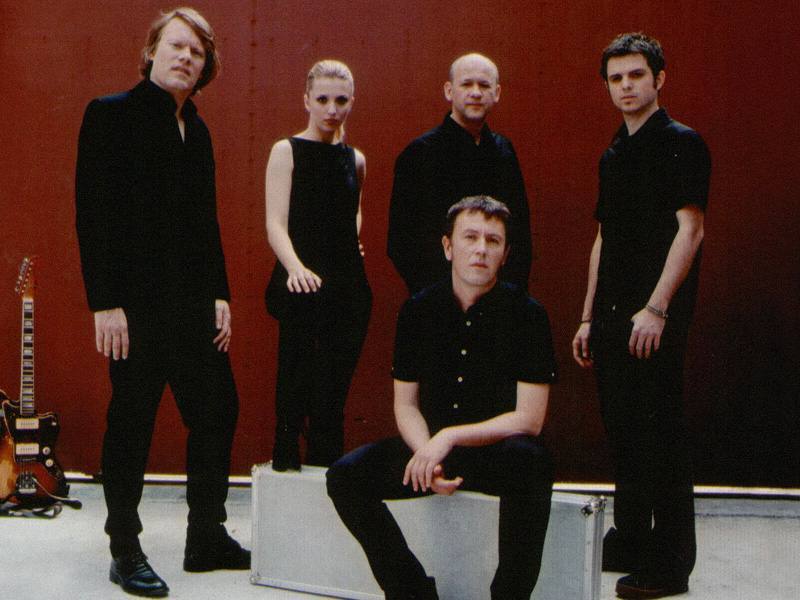 The amazing Bambi Molesters and the multi-talented Chris Eckman (leader of the legendary The Walkabouts) first joined their creative forces back in 2004 and the result was in every respect a magnificent band – The Strange. Their debut album Nights of Forgotten Films was released in the summer of the same year and was very well received among critics and audiences alike. After more than ten years, The Strange are back in studio recording their long awaited second studio album!
The Bambi Molesters, founded in 1995, are an exceptionally talented surf-rock band and one of the most acclaimed Croatian bands on the international music scene. The Bambi Molesters have published five studio albums to date (Dumb Loud Hollow Twang, 1997, Intensity!, 2009, Sonic Bullets: 13 from the Hip, 2001, Dumb Loud Hollow Twang Deluxe, 2003, and As the Dark Wave Swells, 2013). Their songs are often heard on radio stations in the US and UK with one song in particular, Chaotica from the Sonic Bullets: 13 from the Hip album, being included on the soundtrack of one of the most popular TV shows in the world, Breaking Bad.
Chris Eckman is one of the busiest musicians out there – this multi-talented musician is a producer, a soundtrack composer, and the leader of the legendary The Walkabouts. He is also the co-founder of one of the most productive world music record labels, Glitterbeat Records, which releases music by some of the best world music musicians globally, many of which have already performed at INmusic festival over the years – Tamikrest, Tinariwen, Orkesta Mendoza, Aziza Brahim, Bassekou Kouyate, Bombino, etc.
The Strange joins the already fantastic line-up of INmusic festival's twelfth edition featuring the amazing Kings of Leon, Arcade Fire, Alt-J, Kasabian, Michael Kiwanuka, Flogging Molly, Darko Rundek, Slaves, and many more.