Flogging Molly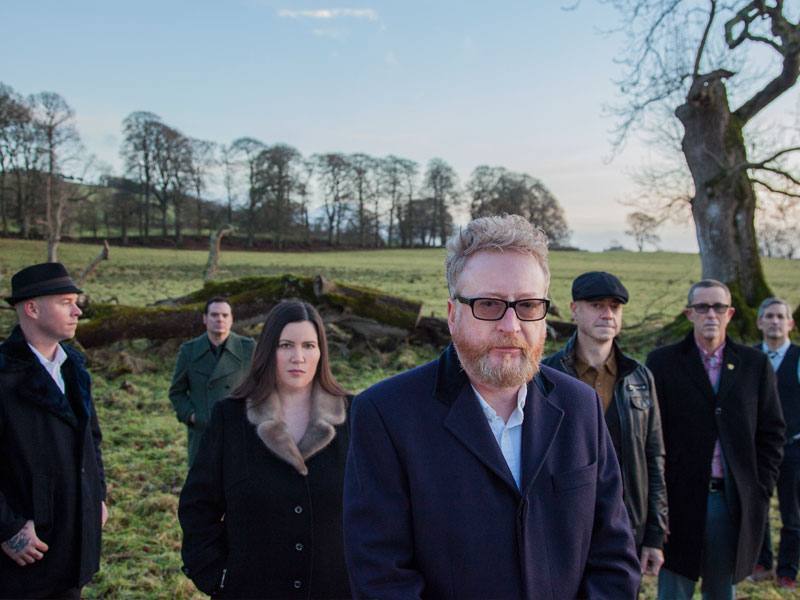 Flogging Molly – the outstanding Irish-American, seven piece Celtic-punk band was formed in 1997 in Los Angeles. Named after the Molly Malone's pub in which they held their first gigs, they evolved their recognizable sound – a combination of traditional Celtic and rock music, by combining traditional Irish instruments with rock staples like guitars and drums.
Soon they attracted a significant number of fans and in 2000 the band released their first studio album, Swagger. The success of Swagger was followed by Drunken Lullabies in 2002, Within a Mile of Home in 2004, and Float in 2008, which became their most successful album with hit singles like Paddy's Lament and You Won't Make a Fool Out of Me, and their last studio album Speed of Darkenss released in 2011, which landed on the ninth place of the Billboard 200 chart and number four on the Billboard Independent Chart. Their long awaited, new studio album LIFE IS GOODis expected to be on June 2ndand the INmusic audience will be among the first in Europe to hear the band's brand new material.
Flogging Molly are one of the best and most entertaining contemporary live acts and have a long lasting romance with INmusic festival. Their return to the twelfth edition of INmusic festival will once again reaffirm the strong bond between Flogging Molly and the INmusic audience.