FFS (Franz Ferdinand & Sparks)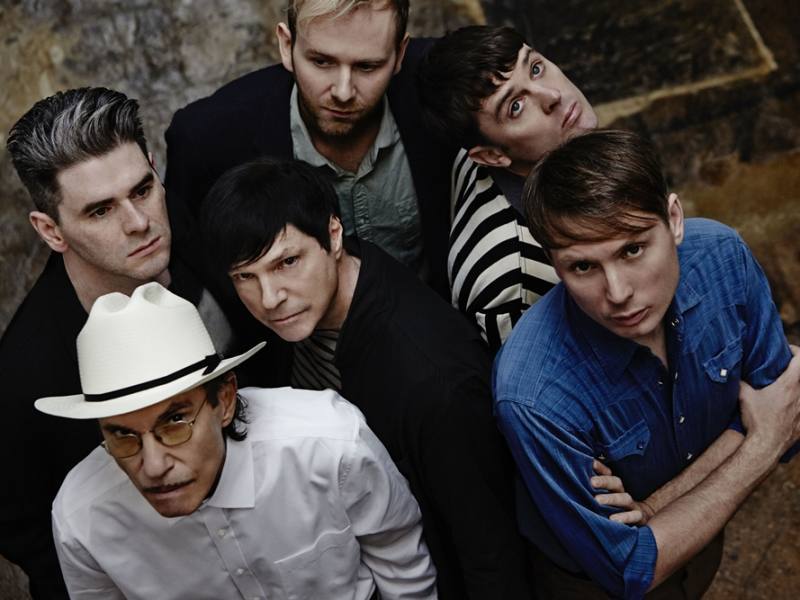 FFS: Franz Ferdinand and Sparks Team Up
10 years after the initial seed was planted by these two iconic bands to join forces in a bold, new creative endeavour, the fruits of this seemingly unlikely musical idea have finally been born. FFS. Franz Ferdinand and Sparks. Yes, For Fuck's Sake!
The mutual admiration society between Alex Kapranos, Nick McCarthy, Bob Hardy, Paul Thomson, Ron Mael and Russell Mael has manifested itself in a striking new album produced by master producer John Congleton (he of St. Vincent and scads of others great artists' fame).
And without further ado, FFS, is upping the ante with the announcement that they will be performing live. FFS: Franz Ferdinand and Sparks together in concert. It's true.