Zeal & Ardor, newest names added to the Europavox stage at INmusic festival #14!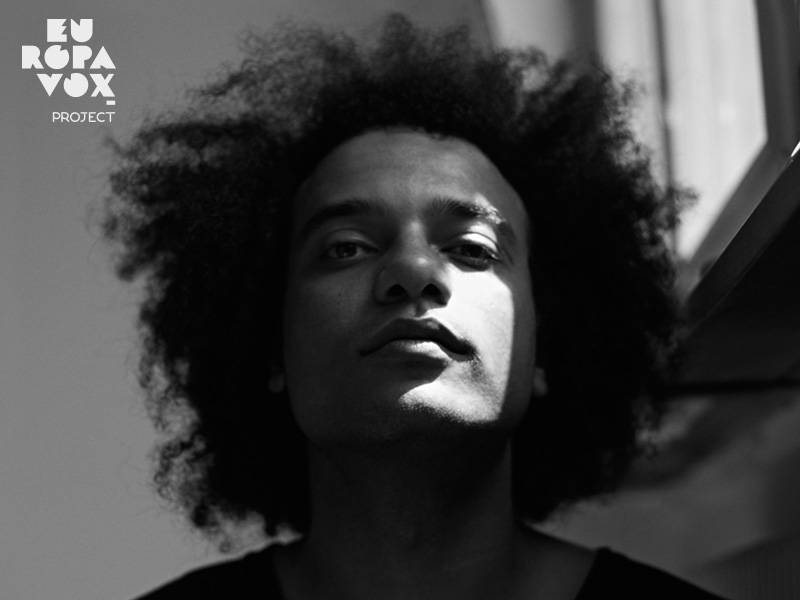 Zeal & Ardor will present a mystical and unique mixture of metal, blues and African-American spiritual music to INmusic festival #14 as part of the Europavox project!
Metal, blues and African-American southern rhythms are the dark and purposefully unexpected trademark of the unique project led by Manuel Gagneux, receiving more attention day by day. After moving from Switzerland to New York Gagneux dismissed his former moniker Birdmask and began the project Zeal & Ardor, accompanied by a talented and versatile live band joining him on stage. Zeal & Ardor's music is far darker and heavier than the music Gagneux has created before, but this particular exploration of musical styles is what makes his music irresistible audiences worldwide. The debut album, Devil Is Fine, was released anonymously in 2016, leaving many critics under the impression that it was constructed of samples of older songs previously released by other musicians. Shortly after, Gagneux discovered that he was the mastermind behind the entirely original project heaving with dark intensity, and started delivering live performances of his music, opening a floodgate of support and interest worldwide. Gagneux released the album Stranger Fruit two years later, and in the meantime, started working with numerous musicians who are currently joining him on live performances. Zeal & Ardor bring together black metal, activism, and a heavy historic burden in a contemporary format delivered through uniquely robust concerts, and their live show at INmusic festival is a great opportunity to see the intense and memorable show live.
Zeal & Ardor will be performing as part of the praiseworthy Europavox project, honoring diversity in music and culture in general. INmusic festival is the proud Croatian partner of the Europavox project, an European Commission funded long term collaboration project between seven European countries, dedicated to the promotion of European musical diversity and providing an international and interactive live music experience.
Zeal & Ardor are joining The Cure, Foals, Garbage, LP, Kurt Vile & The Violators, Skindred, Frank Turner & The Sleeping Souls, Sofi Tukker and Peter, Bjorn and John at INmusic festival #14, along with many more yet to be announced. INmusic festival #14 will take place at the Isle of Youth at Zagreb's lake Jarun from June 24th to the 26th, 2019. Three day festival tickets for just 67 EUR (+transaction costs) and seven day camping tickets for just 33 EUR (+transaction costs) are available online via the official festival webshop.