Fiona's Run are the winners of the All About the Music competition vol. 5!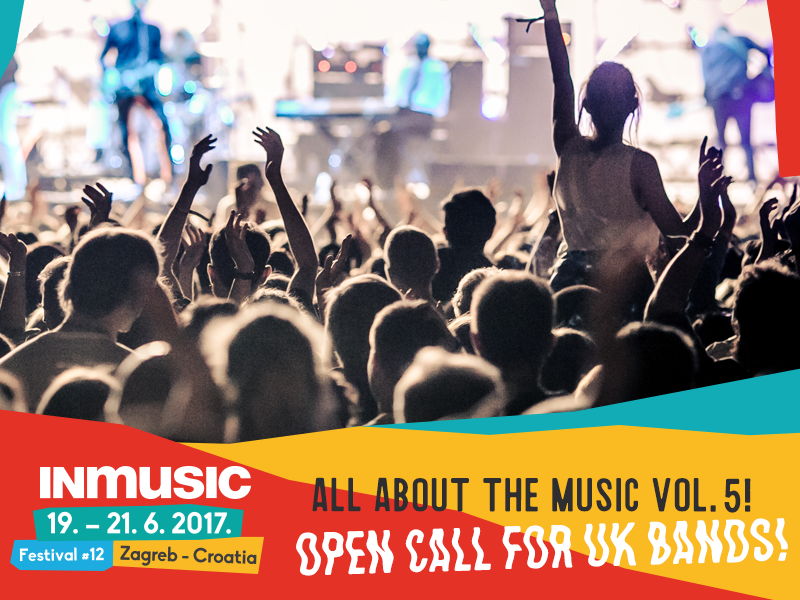 Fiona's Run – the indie/alternative band from Nottingham, have won over voters in INmusic festival's fifth edition of the All About the Music competition and will rock-out the Main Stage of spectacular INmusic #12!
With a huge cauldron of bubbling musical influences, Fiona's Run have adhered their wide range of musical tastes from the cataclysmic mathcore madness of The Dillinger Escape Plan to the funky melodic masterpieces of Duran Duran and have crafted an indie-rock song writing machine that is as diverse as it is talented.
Despite Fiona's Run being very much in its early stages, they've managed to accrue an impressive list of gigs already, including dates at Sheffield's Corporation and also the legendary Glastonbudget festival. Their debut album Colour of Sound was released in February 2017. The passion is there. The need to play live shows is there. It's only a matter of time before they're a name on lots of music lover's radars.
INmusic festival congratulates the winners and wants to thank all the amazing bands who applied!
Fiona's Run are joining the lavish line-up of INmusic festival's twelfth edition featuring Kings of Leon, Arcade Fire, Alt-J, Kasabian, Michael Kiwanuka, Flogging Molly, Slaves, Orchestra Baobab and many more!
INmusic festival #12 will take place from the 19th to the 21st of June 2017 at the beautiful and unique setting of Lake Jarun in Croatia's capital Zagreb. Tickets for three exciting festival days are available for just 60 EUR until May 19th at the official festival webshop. One day tickets for INmusic festival #12 are available exclusively in the INmusic festival webshopfrom May 2nd! The price of daily tickets for June 19th and June 21st is 47 EUR and the price for daily tickets for June 20th is 54 EUR . Seven day camping tickets are available for the price of 34 EUR in the official festival webshop.