Vivacious reggae five Zoster set to headline the Balkan Stage of INmusic festival #12!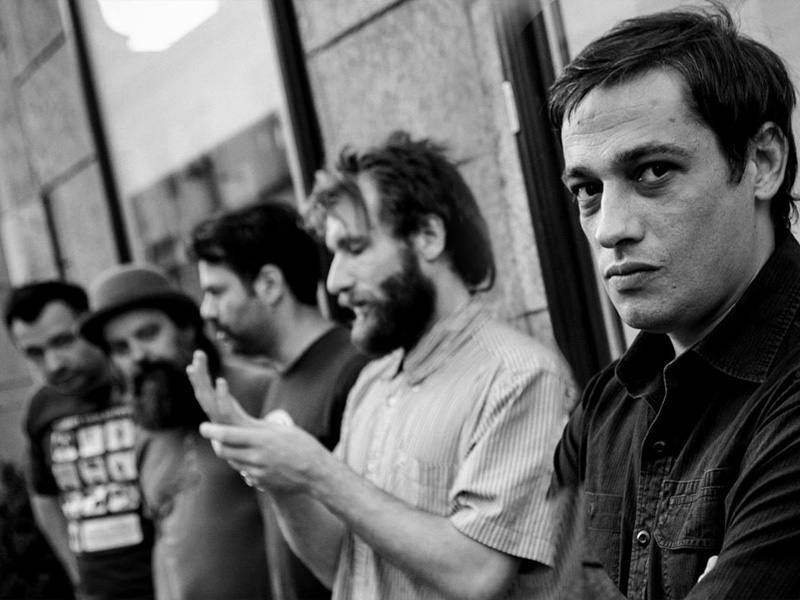 The stunning Mostar reggae five piece – Zoster are joining the line-up of INmusic festival #12 at the Balkan Stage!
Zoster was founded in Mostar in the fall of 2000 as a response to social ailments in the region and with the need to speak out about these problems. The members of Zoster (Mario Knezović/vocal, Atilla Askoj/guitars, bass, back vocal, Gabrijel Prusina/keyboards, Goran Rebac/drumms) believe that reggae music is the perfect vessel to transfer their messages of tolerance, peace, progressive thinking, love, affirmation and even education which, in their opinion, is necessary in the Balkan region where aggressiveness, even in music, is all too abundant.
Zoster's debut album Ojužilo was released in 2005 and Festival budala (2007), Imači kada (2012) and Srce uzavrelo (2015) followed.
Zoster are joining the spectacular line-up of INmusic festival's twelfth edition featuring the amazing Kings of Leon, Arcade Fire, Alt-J, Kasabian, Michael Kiwanuka, Flogging Molly, Slaves, Danko Jones, Booka Shade and many more!
INmusic festival #12 will take place from the 19th to the 21st of June 2017 at the beautiful and unique setting of Lake Jarun in Croatia's capital Zagreb. Tickets for three exciting festival days are available for just 60EUR until May 19th at the official festival webshop. One day tickets for INmusic festival #12 are available exclusively in the INmusic festival webshop. The price of daily tickets for June 19th and June 21st is 47 € and the price for daily tickets for June 20th is 54 € . Seven day camping tickets are available for the price of 34EUR in the official festival webshop.