Siddharta is set to play INmusic festival #14 as part of the Europavox project!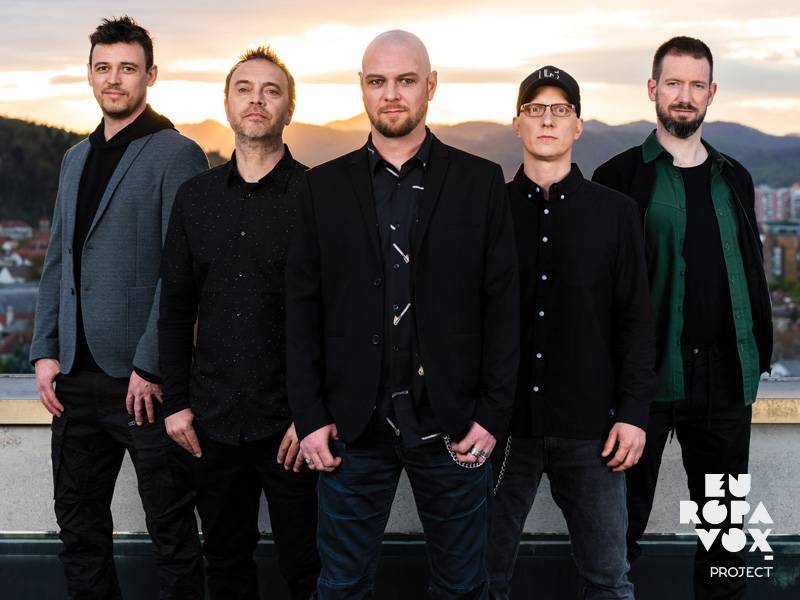 One of the most popular Slovenian groups, Siddharta, is coming to this year's INmusic festival as part of the Europavox project!
Siddharta, a group that has a great impact on Slovenian music scene and is active for more than 20 years, is joining the stellar INmusic #14 lineup. They were founded in 1995 and built a cult status by now, and from the beginning of their career they are receiving platinum editions of their albums. Already with their first album ID from 1999 they jumped to the top of the music charts and did not disappoint with any other further release. Their music was created from Slovenia and all the way to Los Angeles, and they had their most significant career breakthrough in 2003 when the Ljubljana Stadium Bežigrad was sold. Two years later, they played at Stožice Stadium in front more than 11,000 people and during the career they won more than 30 music awards. Siddharta is a band that has collaborated with many colleagues from various genres, and this year they are coming to the Jarun stage at INmusic festival as part of the Europavox project.
INmusic festival is the proud Croatian partner of the Europavox project, an European Commission funded long term collaboration project between seven European countries, dedicated to the promotion of European musical diversity and providing an international and interactive live music experience.
Siddharta is joining the stellar line-up including the legendary The Cure, Foals, Suede, Garbage, LP, Johnny Marr, The Hives, Kurt Vile & The Violators, Frank Turner & The Sleeping Souls, Santigold, Sofi Tukker, Peter Bjorn and John, Skindred, Fontaines D.C., Black Honey, Gato Preto and Zeal & Ardor at INmusic festival #14, along with many more yet to be announced. INmusic festival #14 will take place at the Isle of Youth at Zagreb's lake Jarun from June 24th to the 26th, 2019. Three day festival tickets for just 74 EUR (+transaction costs) and seven day camping tickets for just 33 EUR (+transaction costs) are available online via the official festival webshop.