Santigold cancels all European shows for 2019 - statement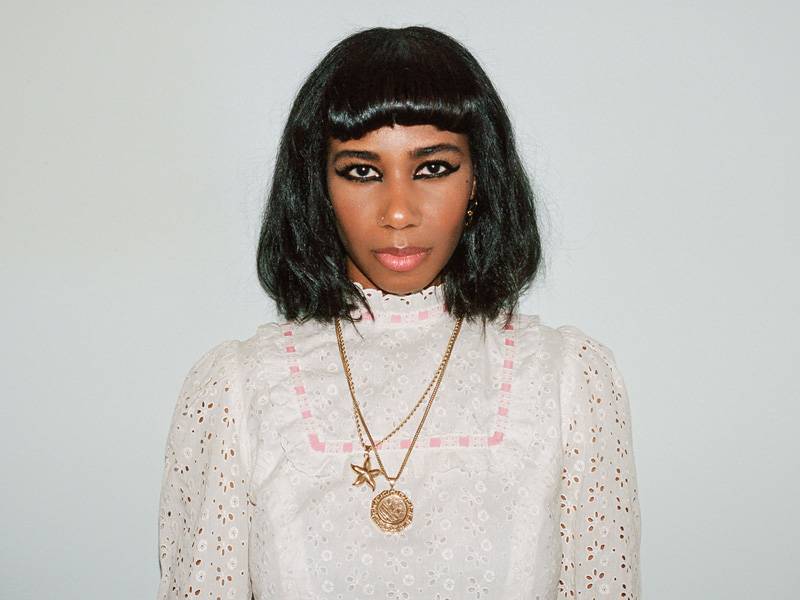 Unfortunately, due to unforeseen circumstances, Santigold is canceling the entire European tour scheduled for this summer, as well as the performance at this year's INmusic festival. Please find the full statement from Santigold below:
"I am sad to announce that while I was so looking forward to playing some incredible European festivals this summer, I will have to cancel these shows due to an unfortunate situation beyond my control. As I work through this mess real quick, I humbly ask for your understanding. I miss my European fans, it's been too long! I promise I will be back very soon!"