Santigold announced for her Croatian debut at INmusic festival #14!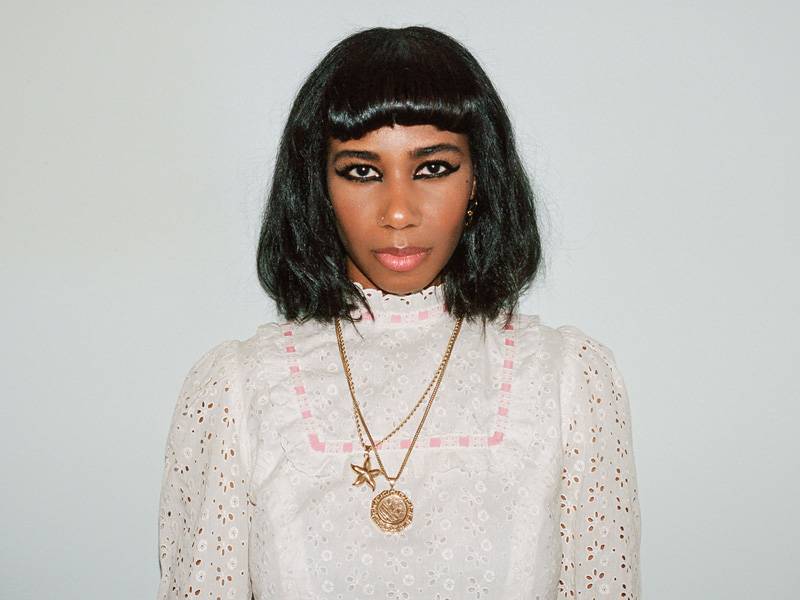 The multi-talent American songwriter and producer Santi White, better known by her stage name Santigold, is set for her first live show at the INmusic festival in June this year!
Santigold combines her diverse background and taste in music with songs that sound different and recognizable at the same time. Prior to launching her solo career, Santigold gained experience in almost every part of the music industry, working as songwriter, producer and in records labels. Punk, reggae, electronic music and indie rock is heard in almost all of her songs, and her each album wins more and more fans around the world.
Already with the first singles "Creator" and "L.E.S. Artistes" Saintgold won the audience and the critics, and her debut album Santogold was released in 2008. The album has won top charts all around USA and UK, and Rolling Stone magazine has ranked her song in the top 2. single of the same year. Her next studio album Master of My Make-Believe was released in 2012 and was announced with the single "Go!" recorded with Karen O from Yeah Yeah Yeahs. That same year she began to work for the movie soundtrack for "Hunger Games", and her songs appeared in the HBO series "Girls", "Paper Towns" movie and many others. The third album, 99 ¢, was released in 2016 and last year she released the mixtape I Do not Want: The Gold Fire Sessions. Santigold has been working with colleagues such as Bjork, M.I.A., Coldplay, Diplo, Jay-Z and many others and we will be listening to this great musician live this summer at Jarun lake in Zagreb!
Santigold is joining the stellar line-up including the legendary The Cure, Foals, Suede, Garbage, LP, The Hives, Kurt Vile & The Violators, Frank Turner & The Sleeping Souls, Sofi Tukker, Peter Bjorn and John, Skindred, and Zeal & Ardor at INmusic festival #14, along with many more yet to be announced. INmusic festival #14 will take place at the Isle of Youth at Zagreb's lake Jarun from June 24th to the 26th, 2019. Three day festival tickets for just 67 EUR (+transaction costs) and seven day camping tickets for just 33 EUR (+transaction costs) are available online via the official festival webshop.