The Kills join INmusic festival #13 stellar line-up!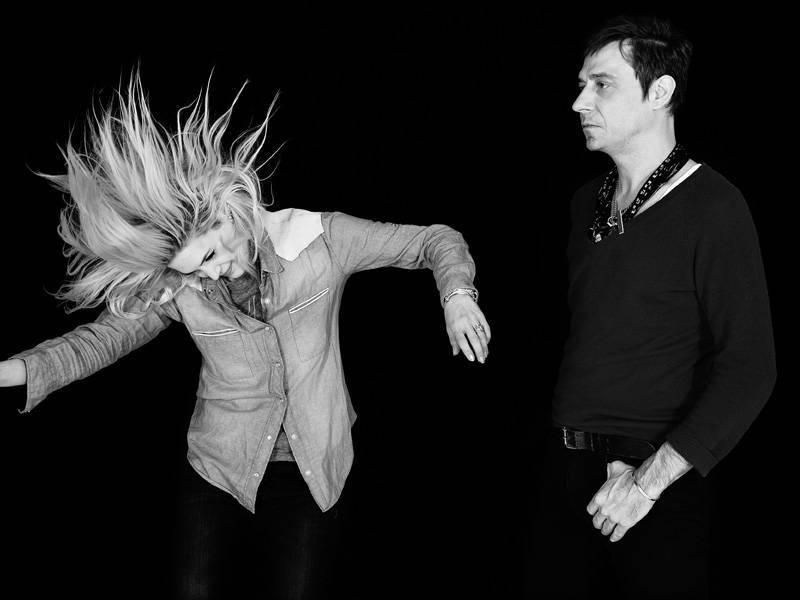 The cult British-American indie rock duo, The Kills, announced as the first headliners of INmusic festival #13 OTP World Stage!
The Kills were formed in 2001 by Alison Mosshart and Jamie Hince. After years as the frontwoman of Florida punk band Discount, while on tour with her band in London, Mosshart meet Hince and the two started a musical correspondence on the heels of the idea of forming a band together. After the disbandment of Discount in 2000, Mosshart moved to London and started performing new music together with Hince under their respective stage names – "VV" and "Hotel". Soon the two adopted a new band name – The Kills, and started shaping their lo-fi drum machine heavy songs which will make up their 2003 debut album Keep On Your Mean Side. Four more successful and stylistically varied studio albums followed: No Wow (2005), Midnight Boom (2008), Blood Pressures (2011) and Ash & Ice (2016). During their initial years, The Kills listed PJ Harvey, The Velvet Underground, Fugazi, The Clash, Nirvana, Pixies, and many more as their main influences but the public was more keen on comparing them to their contemporaries, The White Stripes. The comparison however proved visionary as in 2009 Mosshart joined forces with Jack White, Dean Fertita (QOTSA) and Jack Lawrence (The Raconteurs) to form the praised supergroup The Dead Weather. The Kills have won over audiences and critics alike over their fifteen years of creative work, equally by their intense yet minimal live shows and by a vivid variation of styles and genres, from lo-fi and garage-rock to post-rock and punk-blues. Their unstoppable charisma on stage will prove to be another rock gem in the already impressive INmusic #13 line-up.
INmusic #13 will take place at the Isle of Youth in Zagreb's lake Jarun from June 25th to the 27th, 2018. The Kills will be joining an impressive set of rock greats – Nick Cave & The Bad Seeds, Queens Of The Stone Age, David Byrne, Skunk Anansie, Frank Carter & The Rattlesnakes, and many more names to be announced. Festival tickets are available online via the official festival webshop for just 53 EUR as well as seven day camping tickets for just 33 EUR.