JoyCut is the latest addition to INmusic festival #14!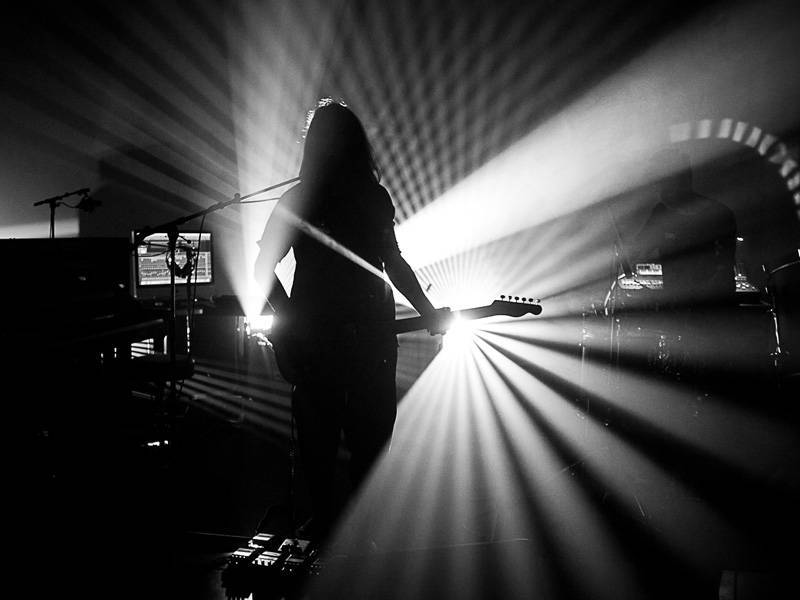 JoyCut was hand picked by The Cure's Robert Smith last year to perform at the curated edition of Meltdown Festival in London is set to perform at this year's INmusic festival! JoyCut is joining the stellar line up of the largest open air festival in Croatia!
The Italian electro / dark wave band JoyCut was formed in Bologna in 2007, and in recent years their career has started upwards. This is to a large extent thanks to Robert Smith and The Cure. Robert Smith personally invited JoyCut to perform at the last year's Meltdown Festival in London while he was in charge of selecting bands. Meltdown's performance is a big step for their career, as they say, The Cure has a big fan base around the world and their music was heard from London to Argentina, if not further. After the festival, Robert Smith said that JoyCut and other bands at Meltdown served him as a great inspiration in creating a new The Cure album which will soon be released.
Bend JoyCut was founded by Pasquale Pezzillo, and so far they have released three studio albums. Numerous critics describe them as one of the best live bands in Italy at the moment, and have performed throughout the United States, Asia and Europe over the past few years. Their powerful sound and the beautiful atmosphere they create at the concerts are coming to the INmusic festival stage this year at Jarun in Zagreb!
JoyCut are joining the stellar INmusic festival #14 line-up including the legendary The Cure, Foals, Suede, Garbage, LP, Thievery Corporation, Johnny Marr, The Hives, Kurt Vile & The Violators, Frank Turner & The Sleeping Souls, Peter Bjorn and John, Skindred, Zeal & Ardor, Fontaines D.C., Black Honey, Gato Preto, and Siddharta at INmusic festival #14, along with many more. INmusic festival #14 will take place at the Isle of Youth at Zagreb's lake Jarun from June 24th to the 26th, 2019. Three day festival tickets for just 74 EUR (+transaction costs) and seven day camping tickets for just 33 EUR (+transaction costs) are available online via the official festival webshop.