INmusicMENT – competition for Slovenian bands is now open!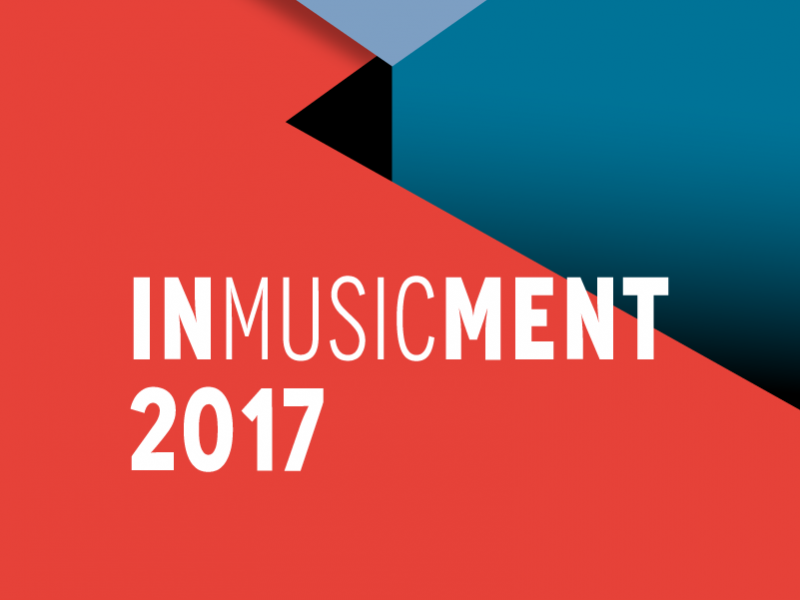 The competition for Slovenian bands created by INmusic festival in partenrship with MENT Ljubljana is now open for application for Slovenian bands who want to perform at the longest running and most prominent Croatian open-air festival.
The name of the competition – INmusicMENT is a blend of two festivals – INmusic festival and music showcase festival from Ljubljana – MENT.
Competition finale will be held on May 17th in Kino Šiška in Ljubljana, and the winners will perform at twelfth and most spectacular edition of INmusic festival to date with stellar line-up featuring Kings of Leon, Arcade Fire, Alt-J, Kasabian, Michael Kiwanuka, Flogging Molly, Darko Rundek, Slaves, Repetitor, Booka Shade, The Strange, Legendary Shack Shakers, Kel Assouf, Public Service Broadcasting, Throes + The Shine, Haus, St. Tropez, Gatuzo and many more.
More info here:http://www.ment.si/sl/inmusicment-17-razpis/