INmusic presents - Mando Diao in concert!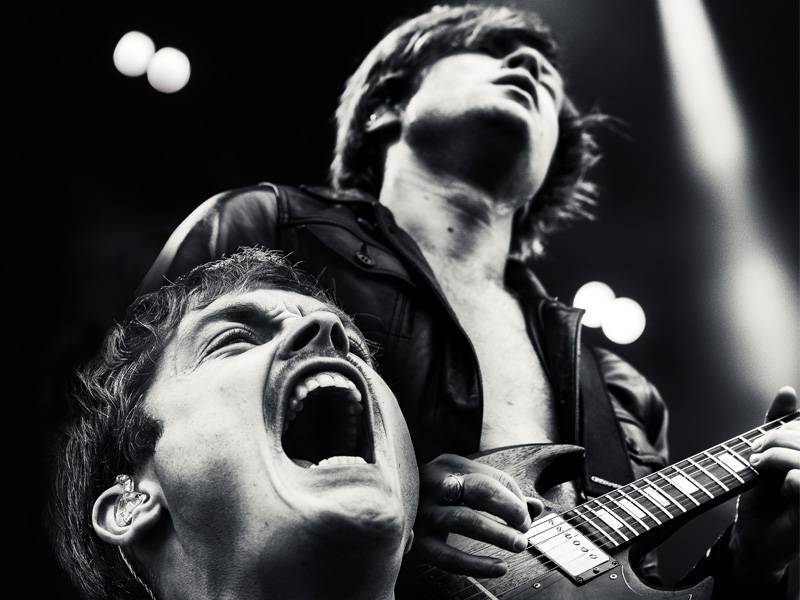 The long anticipated return of Mando Diao to Zagreb will take place on February 7th 2018 at the Zagreb Fair.
Mando Diao need little to no intorduction - from their first album back in 2002 the Swedish rock four has been topping charts, selling out shows and wining over hearts of audiences worldwide. Their first Croatian show took place at INmusic festival 2012 and we're proud to have the band back for their longawaited headline show in Zagreb on February 7th 2018. The upcoming show in Zagreb will be part of an extensive world tour following the release of the band's eight studio album "Good Times" and is sure to leave a dancing and lasting impression on local audiences.
For tickets and more info please visit the official festival webshop.