INmusic festival #16 set for June 2024!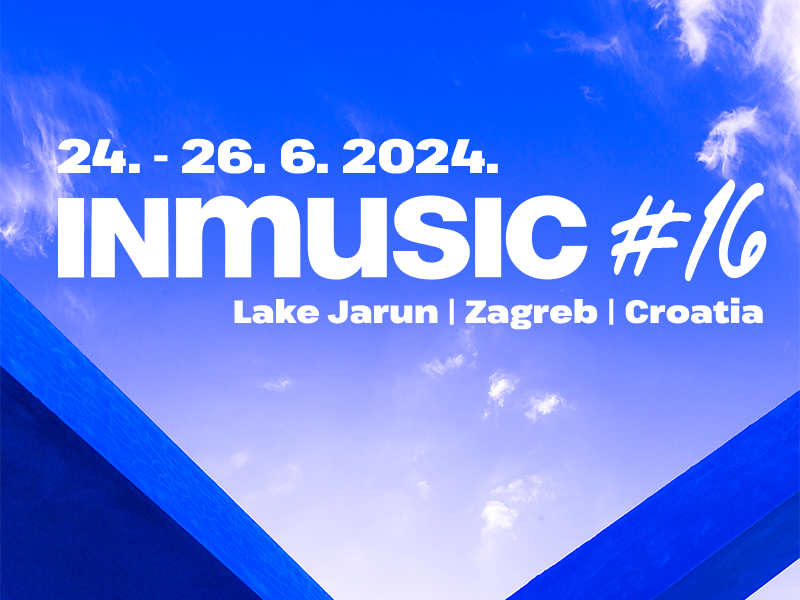 It is our great pleasure to invite you all to INmusic festival #16 which will take place from June 24th-26th, 2024!
Thank you for all your kind words, patience, and support <3
Traditionally, first tickets for the upcoming edition of INmusic festival would be on sale at the festival site but, although we won't be gathering at the lake Jarun Isle of Youth this year on what would have been the first festival day, we haven't forgotten about our most loyal festival goers - for all your super support, your superfan tickets await you until July 1st atthe official festival webshop.
See you in 2024!
<3