Important notice for all Mando Diao headline show (February 7th) ticket holders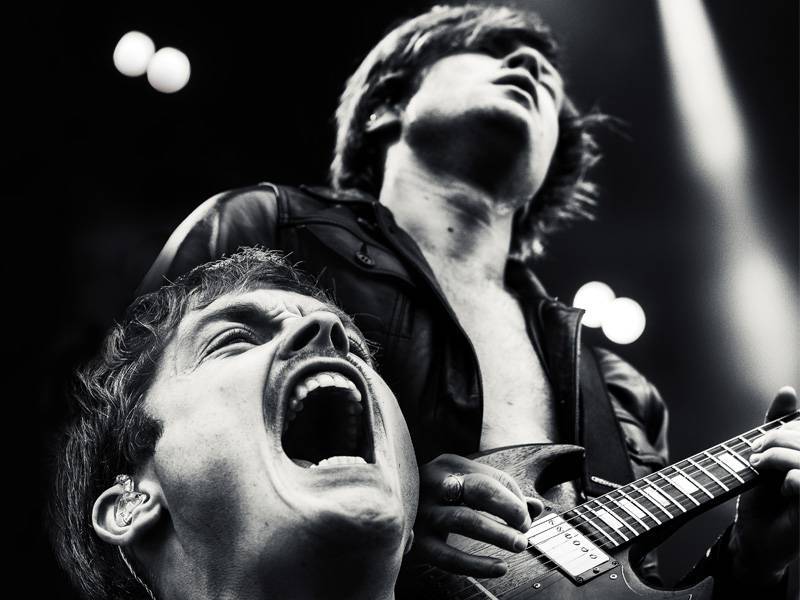 Please note that due to technical issues the Mando Diao concert set for February 7th at the Zagreb fair Pavilion 9 will be moved to a new venue - Vintage Industrial Bar (Savska cesta 160, Zagreb).
All previously purchased tickets are still valid and more tickets will be available at the entrance to Vintage Industrial Bar.
Doors open at 7:30 pm, followed by The OBGM's at 8:30pm and Mando Diao's headline show starting at 9:30pm.