The fierce Antenat to perform at INmusic festival #12!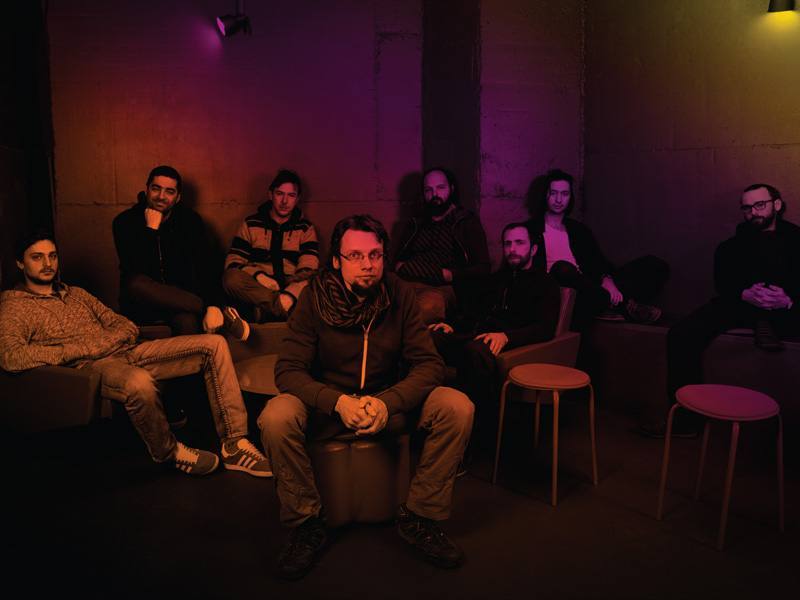 The amazing subreggae band Antenat join the lavish line-up of INmusic festival's upcoming twelfth edition!
Antenat was formed in Zagreb in 1997 by a group of friends. The band started of as a classic four piece rock band with a vocal, a guitar, a bass guitar and drums. With time their style evolved and their sound changed. Antenat established a sound of their own and called it: subreggae. Subreggae is a blend of reggae, dub, ska, punk, world music and everything in between. Each member of the band adds his unique music flavor to the sound of Antenat.
Their debut album Subing was released in 2006, Karavana followed in 2008 and their live album Izlet was released in 2013.
The fierce and explosive Antenat joins the most spectacular INmusc festival's line-up to date featuring the great: Kings of Leon, Arcade Fire, Alt-J, Kasabian, Michael Kiwanuka, Flogging Molly, Slaves, Danko Jones, Orchestra Baobab, Booka Shade and many more!
INmusic festival #12 will take place from the 19th to the 21st of June 2017 at the beautiful and unique setting of Lake Jarun in Croatia's capital Zagreb. Tickets for three exciting festival days are available for 67 EUR at the official festival webshop. One day tickets for INmusic festival #12 are available exclusively in the INmusic festival webshop. The price of daily tickets for June 19th and June 21st is 47 EUR and the price for daily tickets for June 20th is 54 EUR. Seven day camping tickets are available for the price of 34EUR in the official festival webshop.