Dutch band St.Tropez set to perform at INmusic festival's Hidden Stage as part of the Europavox project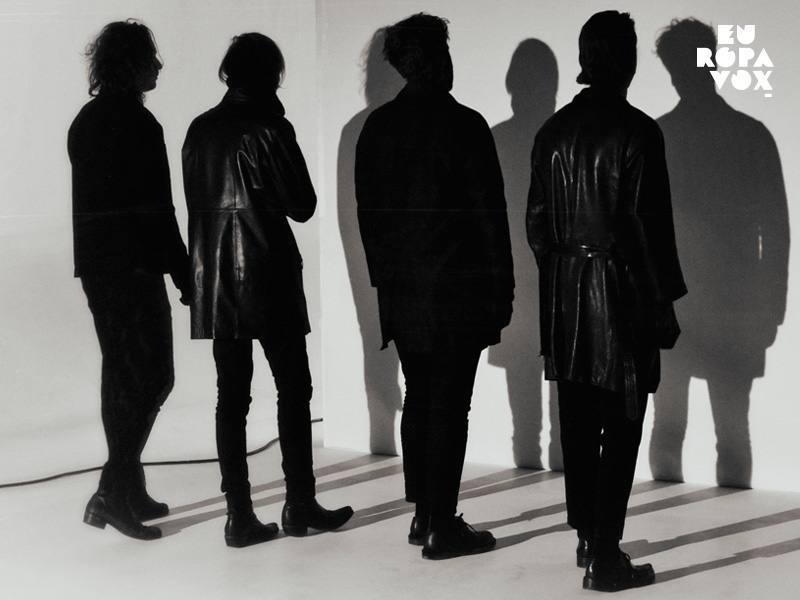 Dutch garage-punk foursome St.Tropez will perform at the Hidden Stage of INmusic festival's twelfth edition as part of the Europavox project!
St.Tropez are a garage-punk four-piece band from Amsterdam who are steadily but surely marching towards international musical acclaim. Their debut album St.Tropez which was praised by critics of the likes of NME, DIY, and Clash was released in August of 2016. Their first song Democracy from their new EP as released in January of 2017 and their EP Debate was released in February. Debate deals with the band's visions of fear, populism, debate, naivety, nationalism, hope, politics, immigration and democracy. St.Tropez have built their reputation with fierce live shows and the INmusic audience will get a chance to testify to their fierce energy this summer!
St.Tropez are joining INmusic #12 as part of the praiseworthy Europavox project. INmusic festival is the proud Croatian partner of the Europavox project, an European Commission funded long term collaboration project between seven European countries, dedicated to the promotion of European musical diversity and providing an international and interactive live music experience.
St.Tropez are the latest addition to INmusic festival's most spectacular line-up to date featuring the amazing Kings of Leon, Arcade Fire, Alt-J, Kasabian, Michael Kiwanuka, Flogging Molly, Slaves and many more.
INmusic festival #12 will take place from the 19th to the 21st of June 2017 at the beautiful location of Lake Jarun in Croatia's capital Zagreb. Tickets for INmusic #12 are in high demand and record breaking attendance is expected. Tickets for three unforgettable festival days are available for just 60 EUR at the official festival webshop and seven day camping tickets are available for the price of 34 EUR in the official festival webshop as well.