Deftones confirmed for INmusic festival #15 in June 2021!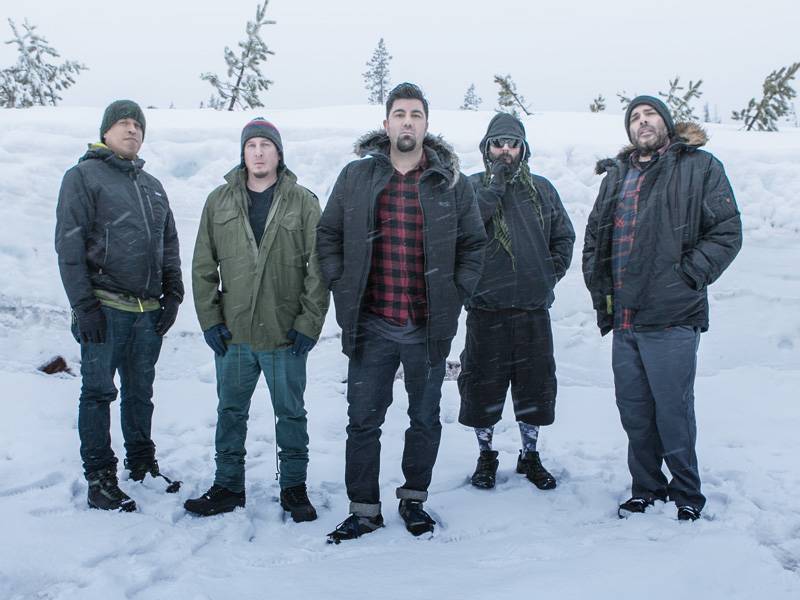 One of the most innovative American rock bands has confirmed their appearance on the postponed edition of INmusic festival #15!
Since Deftones' inception, the multiplatinum, Grammy-Winning alternative rock band from Sacramento, CA have quietly been pursuing two paths, delivering songs defined by churning, double-fisted aggression while also testing the boundaries of music by incorporating elements of psychedelia and shoegaze.
The Los Angeles Times wrote of Deftones, "Hard rock thrives on conflict and chaos, and no band has found more beauty and soaring aggression within those ingredients than Deftones."
In April 2020 the band confirmed they had finished work on their long awaited ninth studio release, and more recently in honour of the 20th anniversary of the seminal 'White Pony' release Deftones have announced they will be releasing a bonus remix album 'Black Stallion' to accompany the re-release of 'White Pony' later this year.
Deftones will join The Killers, Beck, The Lumineers, Nick Mason's Saucerful of Secrets, Belle and Sebastian, and Gogol Bordello at the postponed edition of INmusic festival #15 which will take place at Zagreb's lake Jarun from June 21st to June 23rd, 2021. Three day tickets for INmusic festival #15 are available via the official festival webshop for just 70 EUR, as well as 7-day festival camping tickets for just 35 EUR, while already purchased tickets for the initial INmusic festival #15 dates in June 2020, postponed due to the COVID-19 pandemic, remain valid for new INmusic festival #15 dates in 2021.