David Byrne joins the line-up of INmusic festival #13!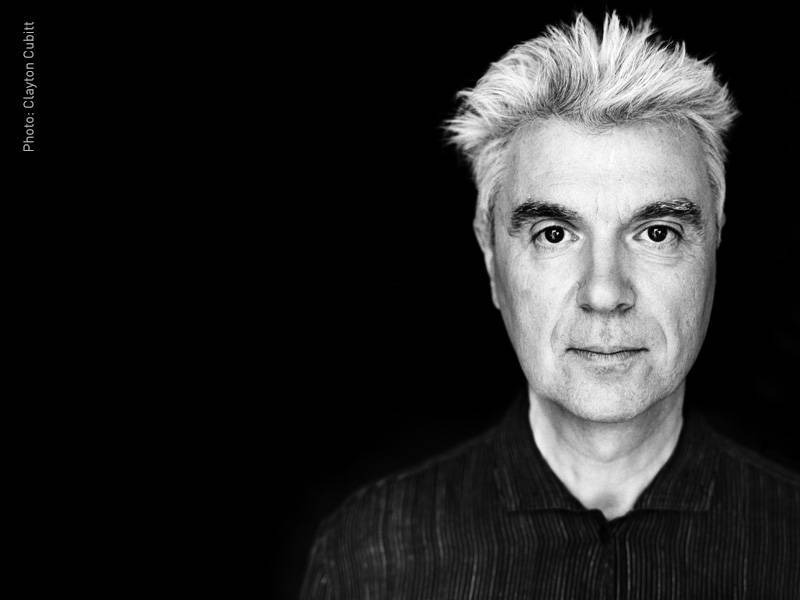 The multi-talented artist and music icon joins Queens Of The Stone Age and Skunk Anansie on the growing and impressive line-up of INmusic festival #13.
David Byrne, the creative force behind Talking Heads, Oscar, Grammy and Golden Globe recipient, Rock and Roll Hall of Fame inductee, and more recently a prominent solo artist, photographer, film director and author, is set to grace the stages of INmusic festival Main stage for the first time with what is sure to be another spectacular and unique artistic performance of the music great. Working in almost all fields of art over his decades long career, David Byrne has asserted himself as a constant source of inspiration and creativity through his recent artistic endeavours – from theatrical works such asJoan of Arc: Into the Fire(2017) andHere Lies Love(2013), to immersive theatre projects likeThe Institute Presents: NEUROSOCIETY(2016), critically acclaimed music albums and collaborations likeLove This Giant(2012) recorded with St. Vincent to the contemporary classicHow Music Works(2012), a book about the history, experience, and social aspects of music.
Byrne's work with Talking Heads pioneered new wave music and opened the constraints of music genres for generations to come, making Talking Heads one of the most influential bands in history. After Talking Heads, David Byrne's solo career flourished, recording ten solo albums, two of which in collaboration with Brian Eno, publishing nine books, both fiction and non-fiction, and working on several live concert films and feature film soundtracks. David Byrne is the epitome of the creative forces and artistic relevance of contemporary music and an indispensable rock legend not to be missed in live performance.
David Byrne is joining the line-up of INmusic festival #13 and the already announced music heavyweights Queens Of The Stone Age and Skunk Anasie, with many more names to be announced. INmusic #13 will take place at the Isle of Youth in Zagreb's lake Jarun from June 25th to the 27th, 2018. Festival tickets are available online via the official festival webshop.