Darko Rundek's Apocalypso Now Croatian premiere at INmusic festival #12!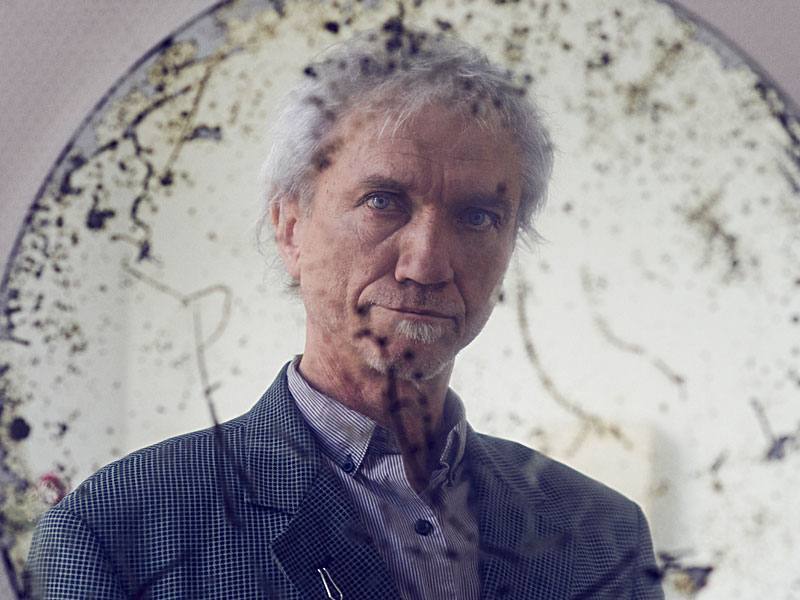 Darko Rundek is set to perform on the Main Stage of INmusic festival on the occasion of the 20th anniversary of his first solo album by presenting a unique audio-visual retrospective of his prolific and striking career!
One of the most revered and influential rock authors of the regional music scene – Darko Rundek, is set to grace the Main Stage of INmusic #12. Darko Rundek's career began in 1979 in the band Haustor, one of the most influential bands of the ex-Yugoslavian music scene, which brought us contemporary evergreens like Ena, Šal od svile, Moja prva ljubav, Šejn, Uzalud pitaš…
In 1997 Darko Rundek released his first solo album Apokalipso where he collaborated with over 20 musicians and presented his unique and original sound, instantly beloved by audiences and critics alike. Equally successful albums, U širokom svijetu (2000) and Ruke (2002), followed soon after. In the spring of 2003 Darko Rundek formed a new band – Rundek & Cargo Orkestar, setting off on a major tour which resulted in the double live album, Zagrebačka magla, and the studio album Mhm a-ha oh yeah da-da in 2006. After the Cargo Orkestra era, Rundek released two more albums with the Cargo Trio – Plavi avion in 2010 and Mostovi in 2015.
The twelfth edition of INmusic festival will welcome Darko Rundek on the 20th anniversary of his first solo album's release. "Apokalipso will be re-released as a double vinyl extended boxset including the never before released materials from Haustor's Dovitljivi mali čudaci from 1990, and the jubilee birthday will be celebrated with a limited number of exclusive shows with a big band in the form of a happening called Apocalypso Now" says Rundek. At INmusic #12 the audience will experience a unique audio-visual project brought to life by seven accompanying musicians, video and light effects designed for the special birthday occasion as a fitting retrospective of the impressive music career of Darko Rundek.
Darko Rundek at INmusic #12 is joining one of the most impressive festival line-ups in Europe, featuring the sensational Kings of Leon, Arcade Fire, Alt-J, Kasabian, Michael Kiwanuka, Flogging Molly, Slaves, Repetitor, Public Service Broadcasting and many more!
Nmusic festival #12 will take place from the 19th to the 21st of June 2017 at the wonderful location of Lake Jarun in Croatia's capital Zagreb. Tickets for three fantastic festival days are available for the price of 53 EUR at the official festival webshop until March 17th, as well as seven day camping tickets at the price of 27 EUR.