Charismatic Zagreb rockers – Gatuzo, set to perform on INmusic festival's Balkan Goes North Stage!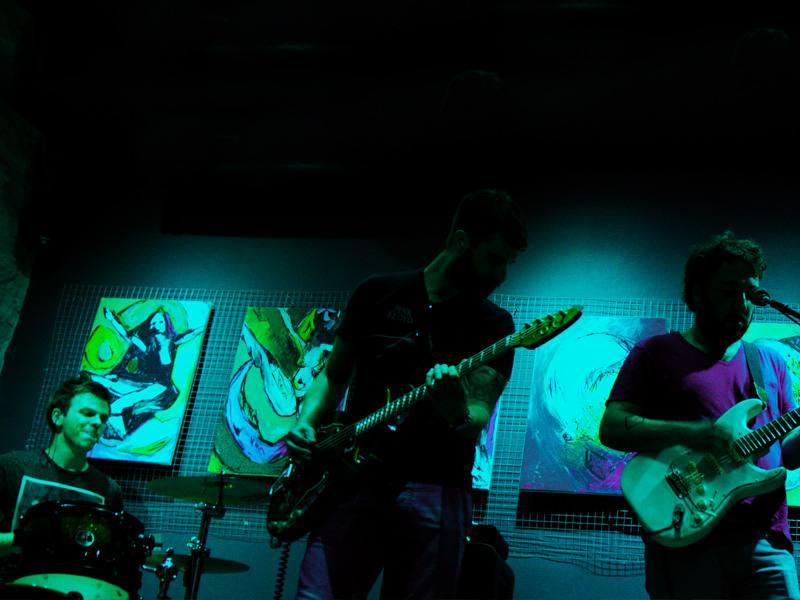 Young, energetic and explosive blues addicts, the fantastic – Gatuzo will perform on the Balkan Goes North Stage at the twelfth edition of INmusic festival!
Gatuzo was founded by two high school friends Damir Trkulja Šiljo (guitar and vocal) and Goran Martinjak (drums) in 2004. Later that same year they held their very first concert, and in 2005 their first EP Temelji was released. Their debut album was released in 2007 to great reviews and audience recognition. Two years later, their second studio album ! was released and like its predecessor got fantastic reviews. On their third studio album Gdje idemo, which was released in 2013, their sound varied from dark, powerful and fierce on songs like Gdje idemo i Oni govore to a more intimate bluesy sound on Dijete u meni.
Their fourth studio album Megalomania was released in 2014 and received unanimous critical acclaim and listing Gatuzo among Croatia's most promising rock bands. 2016 was the start of a new era for Gatuzo, they were joined by Jakov Kolega (bass guitar) and Stipe Mađor-Božinović (trumpet). Their single ima li te… marks the start of this new chapter and announces their soon to be released fifth studio album.
Gatuzo are joining the amazing line-up of what is shaping up to be the most spectacular edition of INmusic festival to date – Kings of Leon, Arcade Fire, Alt-J, Kasabian, Michael Kiwanuka, Flogging Molly, Slaves, Booka Shade, The Strange, Kel Assouf, Public Service Broadcasting, and many more!
INmusic festival #12 will take place from the 19th to the 21st of June 2017 at the enchanting location of Lake Jarun in Croatia's capital Zagreb. Tickets for INmusic #12 are in high demand and record breaking attendance is expected. Tickets for three mind-blowing festival days are available for just 60 EUR at the official festival webshop and seven day camping tickets are available for the price of 34 EUR in the official festival webshop.