11th INmusic festival edition dates are out!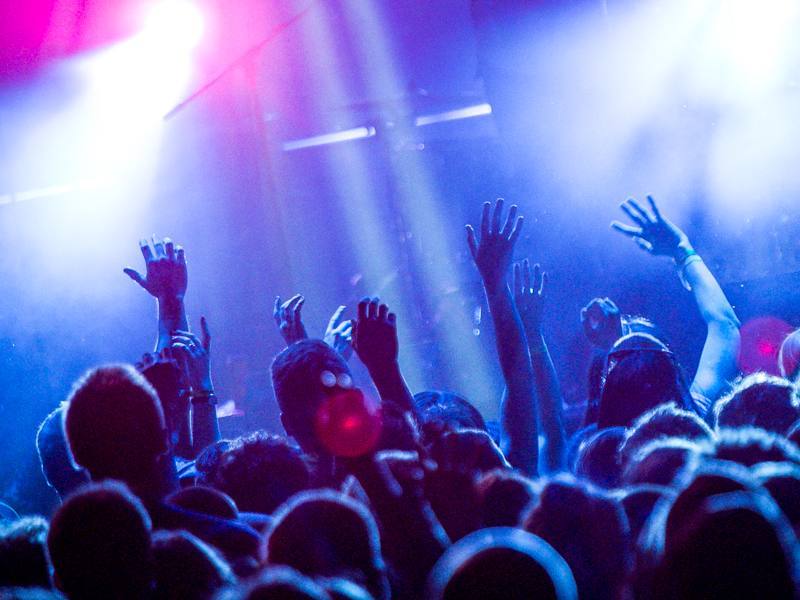 INmusic festival celebrated its jubilee with style, and once again it proved its place among the best European open-air festivals.
Memories and highlights of the freshly concluded tenth INmusic festival are still intense but the preparations for the eleventh edition of INmusic festival are already under way!
The eleventh INmusic festival will be held from June 20th to June 22nd 2016 in Zagreb, Croatia at the well-known and beautiful location - the islands of lake Jarun.
We also know the first headliner of the eleventh INmusic Festival - Florence + The Machine!
This year, INmusic festival marked its 10th anniversary! 10th INmusic, with it's lavish line up was set to be the best and the biggest edition of the festival so far. It surely will be remembered by it's fantastic line-up as well as for its record breaking results - the size of the festival's area was larger than ever, the amount and variety of performances, and most importantly the total number of visitors as well as the total number of overnight stays in the festival camp and wider Zagreb area.
INmusic festival 10 spread out over three islands in lake Jarun, two of which, were home to several thousands of campers from over 50 countries worldwide and spending full 7 days at one of the most comfortable campsites in Europe. The camp was exclusively linked by a pontoon bridge to the festival island venue. It is estimated that during the three festival days 80 000 visitors from all over the world attended the festival venue. As for tourist results, INmusic festival is one of the most important cultural and tourist events in Zagreb and it achieved an increase of about 30% more overnight stays than last year.
INmusic festival is held in the national capital – Zagreb, in the stunning recreational park complex around lake Jarun. With its 10 year tradition, and growing with eache year, INmusic is considered a music landmark in the wider region and internationally, and it surely is a festival that can show foreign visitors the local city life and provide a full cultural experience.
Tickets for the eleventh edition of INmusic festival are available at the official INmusic webshop. Regular ticket price is 40 EUR (+ transaction fees)
For those who have kept their three-day festival tickets for the 2015 INmusic edition, we arranged for a special discount - get your three day festival ticket for INmusic 2016 for just 33 EUR (+ transaction costs)! Discount is available only through INmusic webshop and with the unique data that can be found on this year's festival tickets purchased at authorized retailers. Discount is available until September 1st 2015 or until stocks last. Information available at www.inmusicfestival.com