Peter Bjorn and John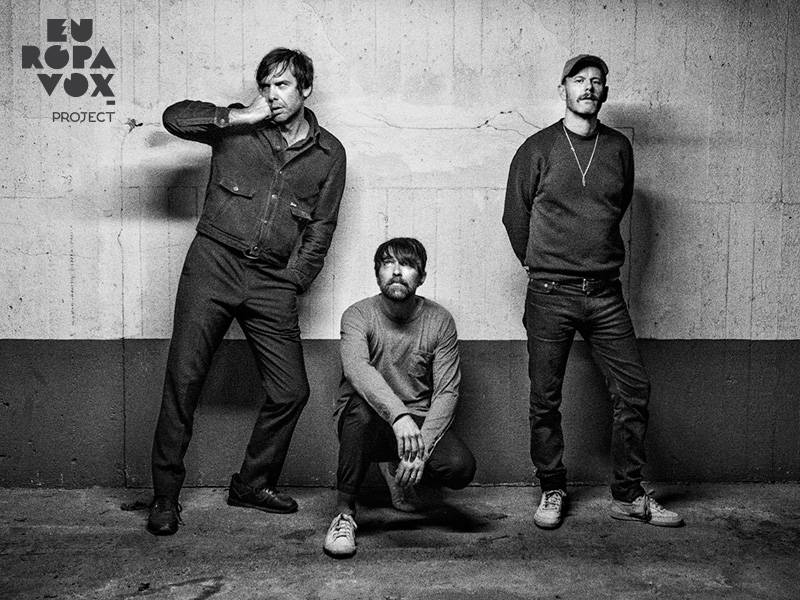 Peter Bjorn and John formed in Stockholm in 1999 and named their new band simply after the first names of the band's members, Peter Moren, Bjorn Yttling and John Eriksson. Worldwide audiences were won over thanks to their hit single "Young Folks" released in 2006 which was a chart topping hit the world over and featured in soundtracks of numerous movies, TV series and even video games. As they point out, the secret of their longevity is a constant change of sound, and in nearly twenty years they released eight studio albums. The latest album, Darker Days, was released in October this year and will be presented to local audiences on the always exciting Europavox Hidden stage and as part of the fantastic lineup of Croatia's biggest open-air festival! Peter Bjorn and John began writing their latest album almost immediately after releasing their 2016 album Breakin' Point. That album was the result of numerous collaborations and nearly five years of effort, and it was recorded at various studios around Stockholm. Despite the fact that the album has a different sound from their previous songs, they still kept their unique sound. "Young Folks", "Second Chance", "Amsterdam" and "Nothing To Worry About" are just some of the songs we will be listening at the well-known location of INmusic Festival in June 2019!
Peter Bjorn and John will be performing as part of the praiseworthy Europavox project, honouring diversity in music and culture in general. INmusic festival is the proud Croatian partner of the Europavox project, an European Commission funded long term collaboration project between seven European countries, dedicated to the promotion of European musical diversity and providing an international and interactive live music experience.