INmusic festival #12 recap by NME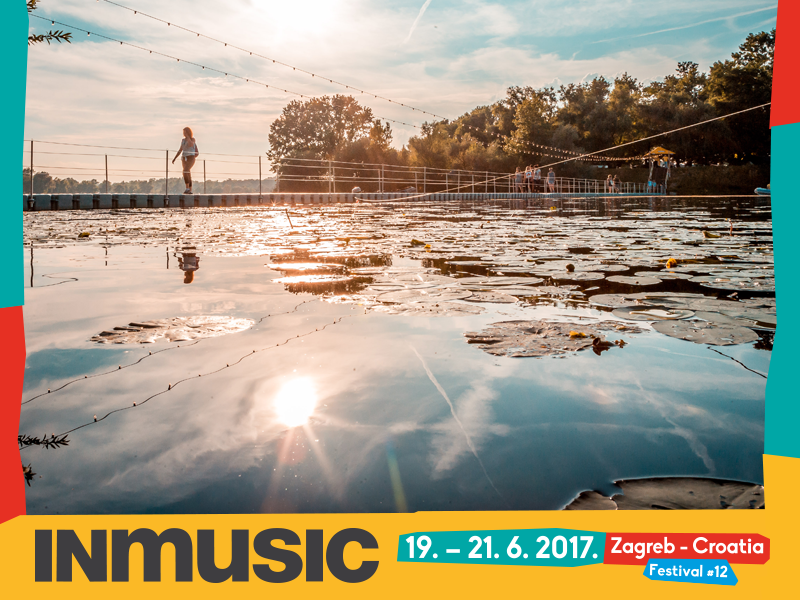 The most spectacular and first ever sold out edition of INmusic festival is behind us. The three lake isles in the heart of Croatia's capital welcomed over 90,000 people in three festival days, with visitirs from over 60 counties worldwide. The lush festival campsite spread over two islands provided shelter and a unique "big festival family" feel for several thousand of wunderlust campers, all enjoing the green setting, crystal clear lake and beaches and complimentary amenities from the festival camping staff. We shared some amazing shows, sing alongs and danced the nights away!
INmusic #12 was covered by the amazing guys from NME who had a lot to say about the festival shows as well as the "deeply 'grammable setting" of INmusic #12. Make sure to check out their day by day coverage of the festival (INmusic #12 - Day 1, INmusic #12 - Day 2, INmusic #12 - Day 3, and make sure to stroll down memory lane of INmusic festival #12 pic by pic in the NME gallery.
Thank you all for joinig us and we hope to see you back in 2018! 
INmusic #13 is set to take place at the same amazing lake island venue from June 25th to June 27th, 2018 - we'll see you there!