Free public transportation for festival visitors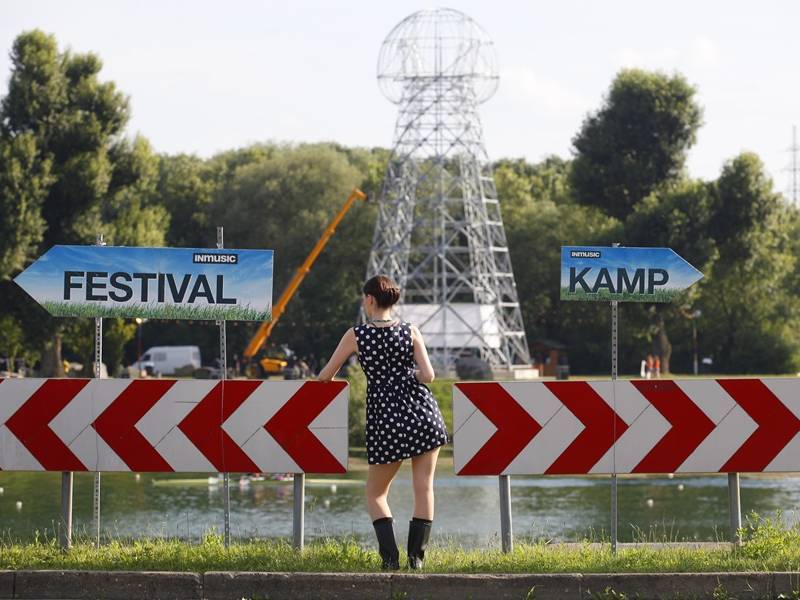 Free public transportation is ensured for festival visitors in the Zagreb City zone
Ožujsko beer and the City of Zagreb are ensuring free public transportation for festival visitors of INmusic #12 in the City of Zagreb.
Festival visitors need to present their festival ticket or festival wristband upon request to the public transportation staff and their rides in ZET buses and trams around Zagreb is free of charge.
Croatian railways will approve a 40% discount to all passengers traveling to INmusic festival from Croatia or Slovenia. The discount is valid for first and second class tickets and for distances over 25 kilometers from June 16th to June 23rd.
During the festival days (from June 19th to June 21nd), there will be two bus lines transporting visitors from both entrances to lake Jarun (Hrgovići and Hrvatskog sokola) to the INmusic festival entrance. The festival buses are free of charge.
We kindly ask all visitors to use the festival buses instead of private cars to avoid traffic jams.