Love Zagreb Blog by Locals
Welcoming you to INmusic festival, also means welcoming you to the festival's home, the city of Zagreb. Croatia's capital and largest city is a vibrant European capital that wins over traveller hearts at first glance – that's why Zagreb is the city of a million hearts.
And to make falling in love with Zagreb even more of a non-brainer, www.lovezagreb.hr will walk you through the essentials, the local favourites and all around best of Zagreb and it's hidden wonders.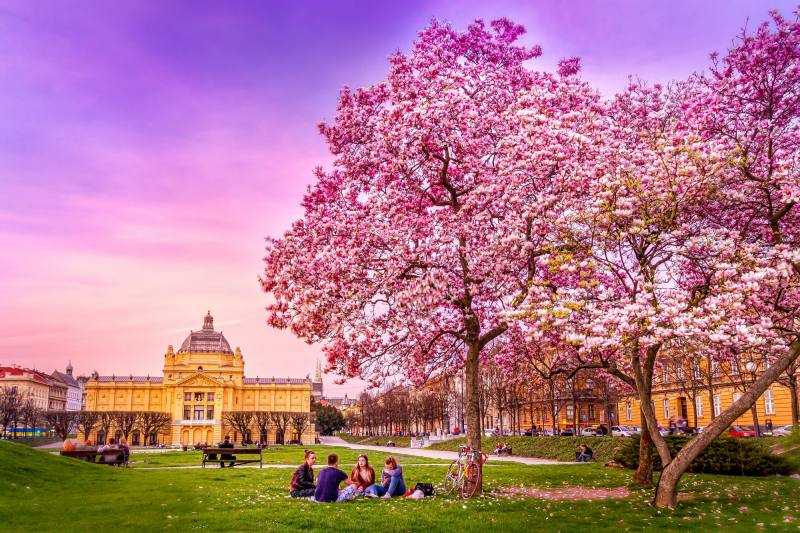 While you're in Zagreb make sure to find the most amazing spots to explore - Visit lovezagreb.hr and find out what locals and expats love about their hometown, and no less importantly find a list of top locations in Zagreb worth visiting that will make all your Instagram followers wish they were in Zagreb with you! Check out what tourists prefer while they're staying in Zagreb.
Going to one of the many traditional farmers' markets is the quintessential Zagreb way of life, almost a sacred ritual, especially on Saturday mornings. Check out the gastro section on lovezagreb.hr and find more about gastro culture in the capital of Croatia. You can also discover more about seasonal Zagreb, Zagreb for kids and the heartbeat of Zagreb at lovezagreb.hr
And if you're still wondering why Zagreb for your summer city break, the answer is simple - everything in one place -the rhythm of the city, the nostalgic journey, the exciting encounters, and your table for two, the joy of living and the moments you will remember. This is summer in Zagreb, and at your fingertips with Zagreb Summer Tour!
And make sure to share your Zagreb point of view with other visitors at Love Zagreb's photowall!
Welcome to INmusic, welcome to Zagreb!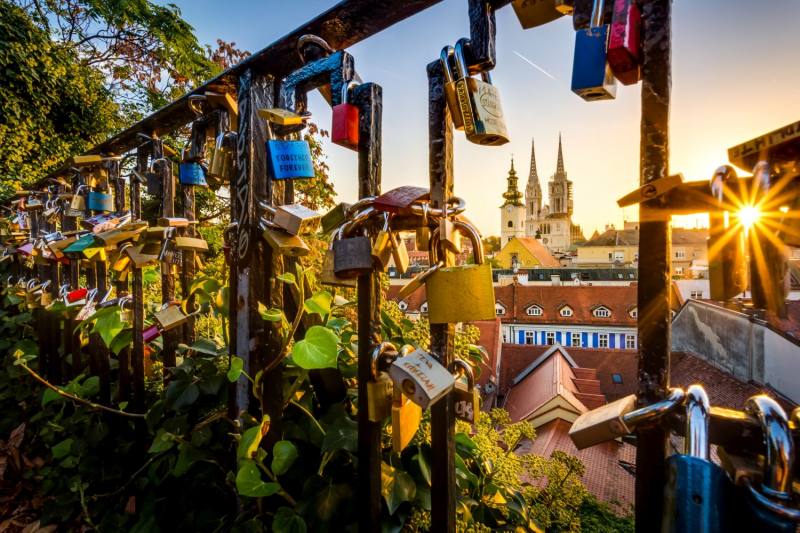 Photo credit: Julien Duval; TZGZ
Find more info about Zagreb at www.infozagreb.hr